Soundtrax Travel Jacket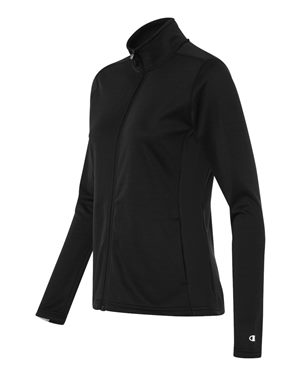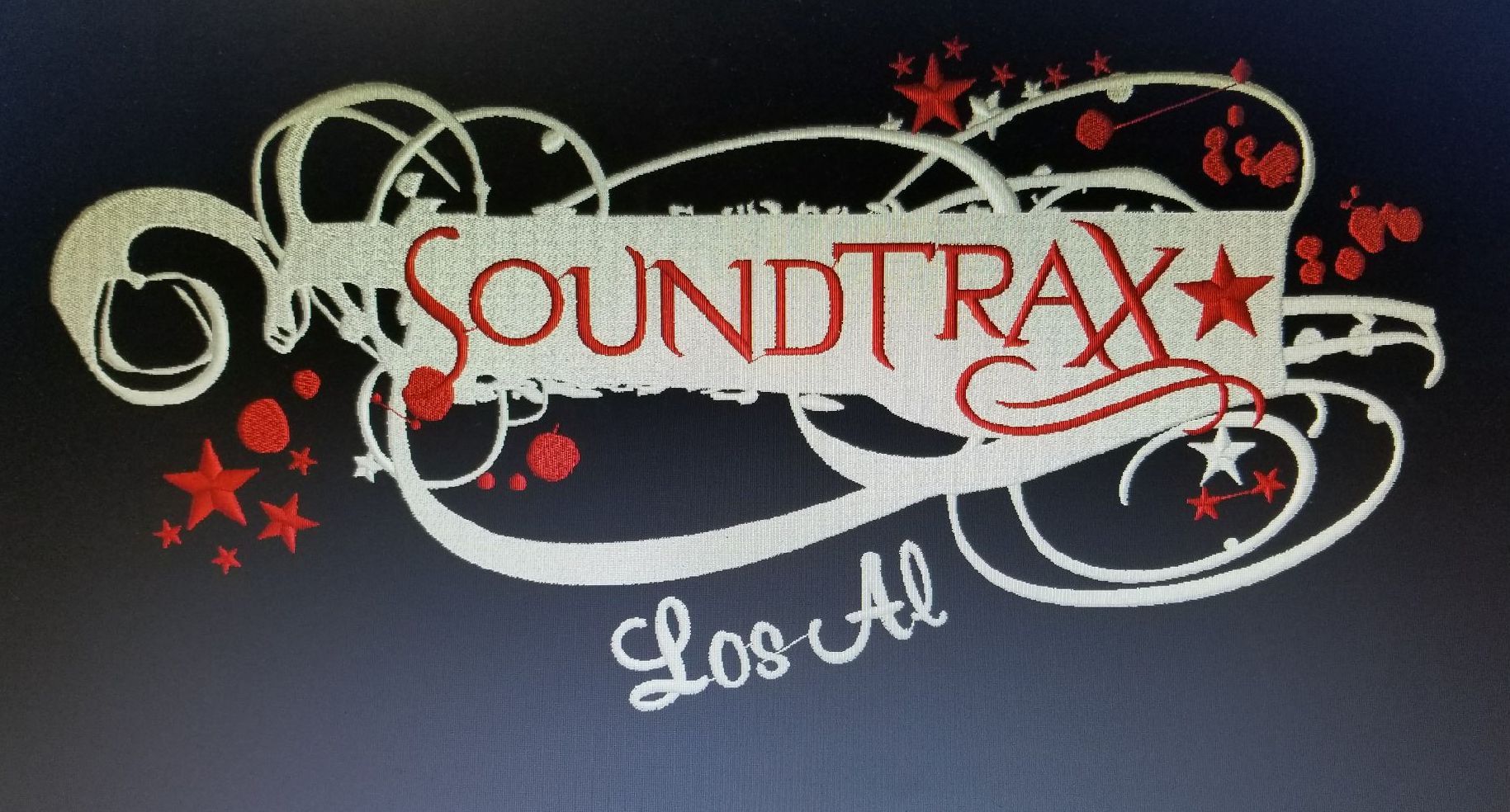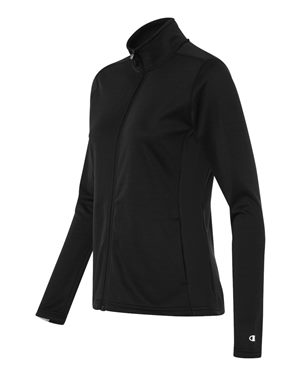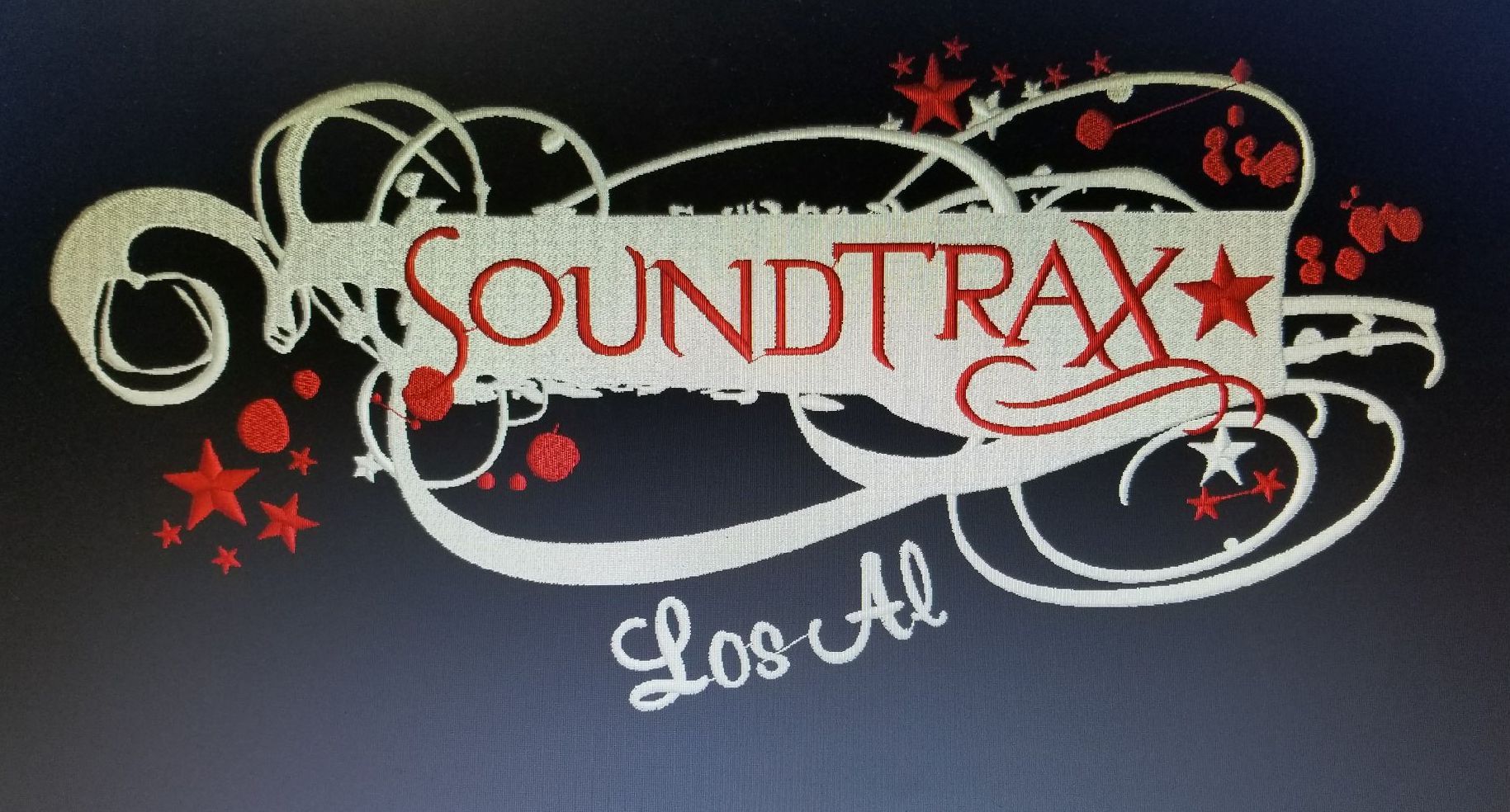 Soundtrax Travel Jacket
Members of Soundtrax are asked to purchase a jacket for their choir to be used for choir travel, competitions and outside of school performances. The jacket not only identifies the student as a Los Alamitos Choir student and builds unity within the group, it also aides chaperones in coordinating student safety. While you are not required to purchase a jacket, it is highly recommended for the reasons above.
If you already have a Trax jacket you do not need to purchase a new one. If you have a leadership role in choir and would like that added to an existing jacket, please send in the jacket, clearly identified, and $5.00.
*Please purchase by August 30, 2019.